---
Re: Does it look like i have some talent with graphic dessign?

No blending, no flow, no depth.
The image is simple. You make a background and copy paste a render on it. Try to read some tuts. I have a graphic board if you're interested to learn how to create images like this :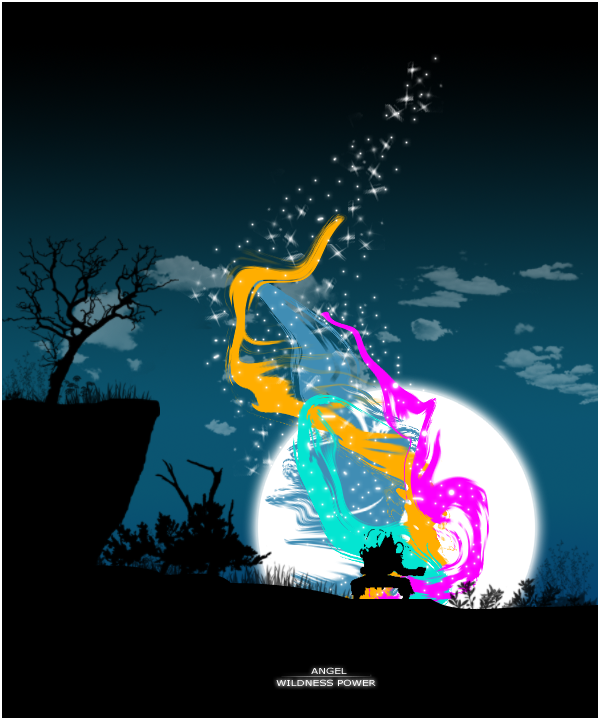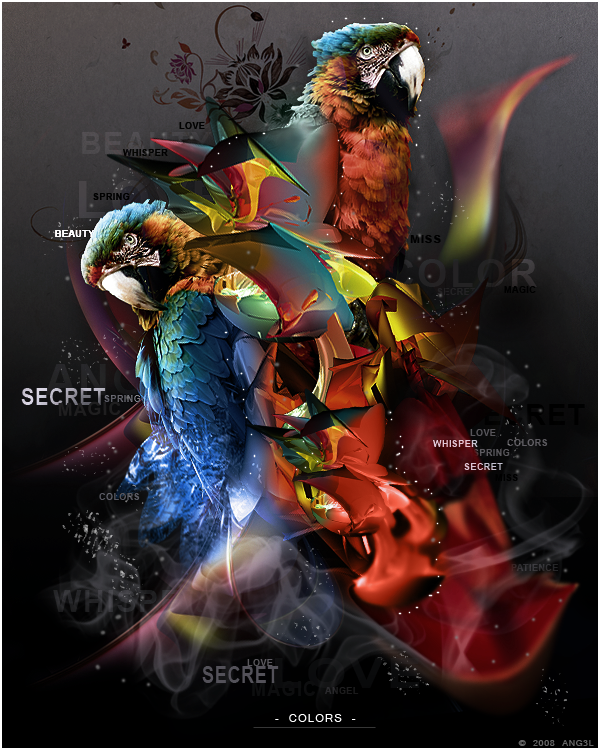 The site is sponsored by Go4Expert. For the link you can google PixelatedMinds.
Hope I'm allowed to do that shabir :)