Team name: Okashii
Project name: Gakushi Online
Brief description:
The game that we are working on is called Gakushi Online, which translates to Mucisian Online. The game is basically a twist to online RPG's where the game is based on music instead of fighting. Basically you start off as an aspiring musician and choose what job class you want to be. The job classes are the different instruments that are in bands.(guitar, bass, vocals, drums, etc.) They will eventually join bands as they become better and play in live concerts and sign contracts with companies. If you have any other questions on the gameplay, then just ask and we will answer accordingly.
Target aim:
The game will be freeware at first and have a pay real money for special items system but depending on how succesful the game is, it will either stay that way or become pay to play.
Compensation:
Any money earned from this game will be split accordingly between team members and of course your work will be creditted. If pay is really an issue, then something can be negotiated.
Technology:
For the art in this game, the characters will be in 2D while the environment and backgrounds will be 3D (maya&3dsmax). As for programming, it will most likely be in C++.
Talent needed:
Here is a list of team members we need.
-2D spriters/pixel artists
-3D modellers (3ds max and/or Maya)
-Concept Artists
-Coders (Preferably C++)
-Music Artists (includes composers and sound effect artists)
Team structure:
Right now the team is just me, the character sprite artist, our project manager/coder, concept artists, 3D artist, and a sound artist. Check our site for more information.
Website:
okashii.wordpress.com
Temporary Update site
Contacts:
MSN:
dyuaru@hotmail.com
AIM: dyuarukosei
email:
philipcho2000@yahoo.com
Additional Info:
Here are some basic character sprites that I have done. Of course, they are still in development and not even close to being done.


The detailed shading won't be done until some basic models have been done, so dont worry about the sprites fitting in with the 3D environments.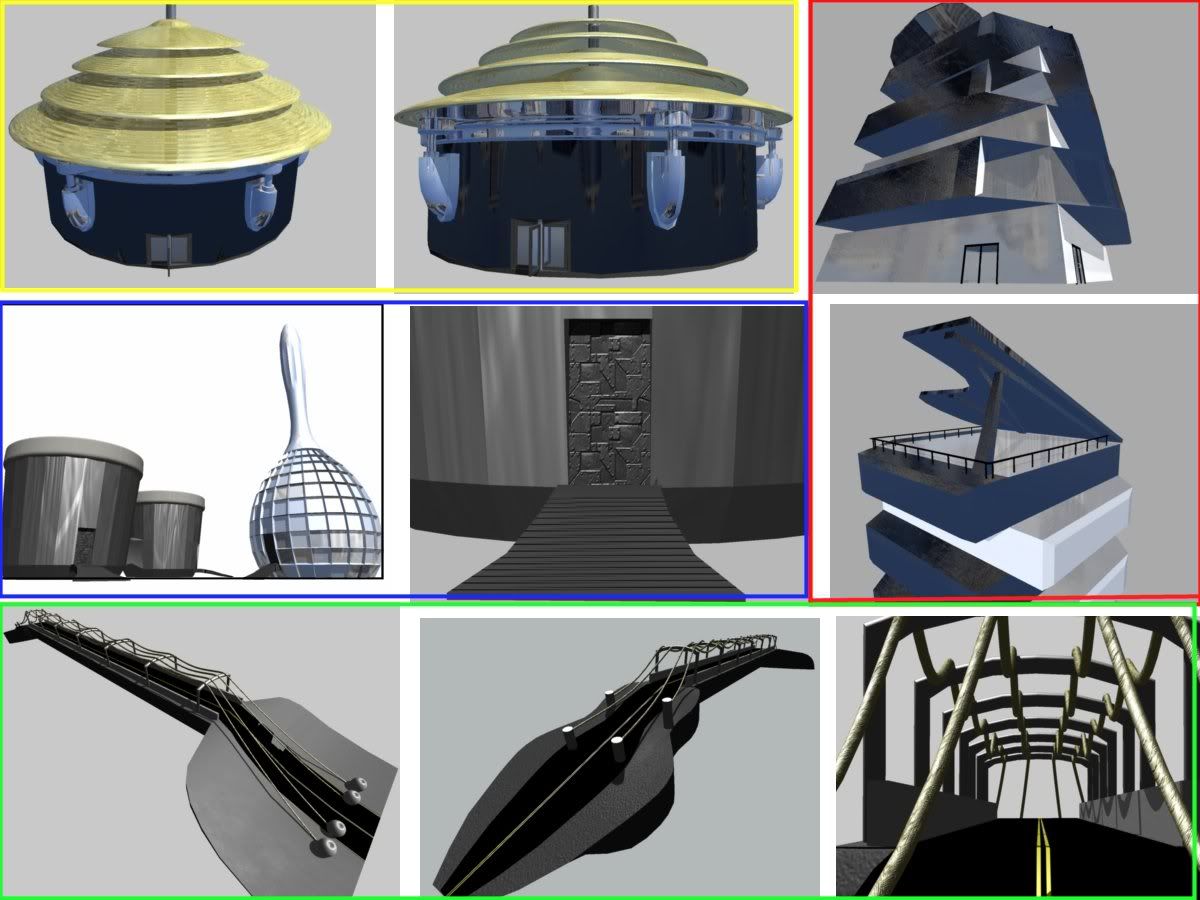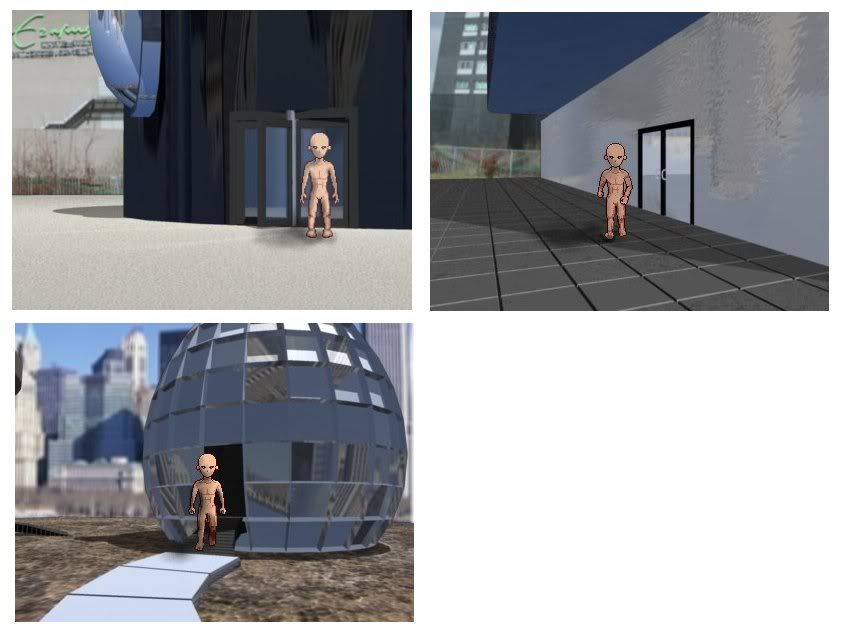 A small mockup that was done for presentation purposes only. Still much that needs to be done, so this won't be what the game will look like.
Currently the coder and I are working on a small demo to show some of the basic functions of the game. The demo will include walking in four directions, guitar playing animation, and the instrument playing system which will kind of be like DDR. The demo will be released in about a month or two so if you need any more clarification of what kind of game it will be or if this team has potential then feel free to ask for it once it is done.